WOOPS!
There are no products matching the selection.
* This is a static CMS block displayed if category is empty.
You can put your own content here.


In case of defective articles: collection and delivery of the device to the nearest service center or authorized service center.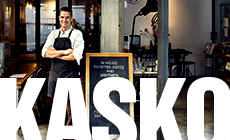 Tax Free is applied automatically on your order if you are VAT registered or in case your purchase is shipped outside Europe.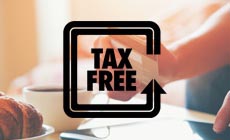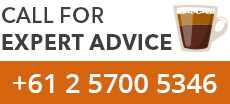 Original Products
Brand new products
Authenticity certificate
Latest version available
Plug adapted to the country of sale
Best Conditions
Lowest prices
2 Years Warranty
Expert advice available
Purchase and return policy
Safe Delivery
Quick and safe delivery
Shockproof overpack
Prime delivery available
Low Shipping rates
Secure Payments
Secure online payments
SSL Protocol Encrypted
Guaranteed safe checkout
Consumer Data protection
---







Help & Contacts
Caffè Italia
Contacts
Representative office
(no showroom)
New Caffè Italia
2/365-377 Kent St
Sydney, NSW 2000
Australia
---
Hotline
+61 279087676
---