Shipping Information
All orders are shipped with Dhl or Australian Post for fast and safe delivery. Orders within the Australia and New Zealand are shipped with Express service a part from GAGGIA and Saeco product which are dispatched by Australian Post. Delivery time usually ranges between 3 and 5 days depending on the destination but we do not guarantee this can happen in all cases. You will see your shipping rates, if present, after filling the order form in the website. We have the lowest shipping rates available and we offer the best packaging service ever. Your order will be shipped only after your credit card payment is approved or for wire transfer payment after money are actually available at our account.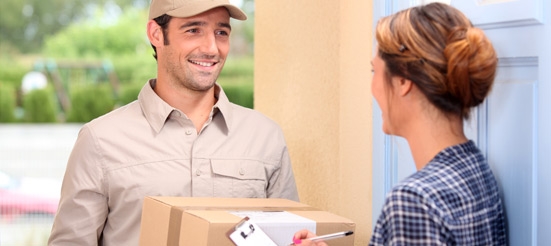 1 DELIVERIES DIRECTLY IN FRONT OF YOUR DOOR
We will do our best to make sure you receive your order in time.To ensure that your order is shipped promptly, please make sure to specify the correct billing address for your credit card and include a valid e-mail address and daytime telephone contact number when placing your order.Please respond immediately to messages from our office concerning your order to make sure any problems are promptly resolved so your order can be shipped on schedule.

2 ALL THE GOODS PURCHASED BY OUR CUSTOMERS ARE SCRUPULOUSLY PACKED AGAIN BY OUR STORE KEEPERS WITH SPECIAL REINFORCED PACKAGES
Caffè Italia see to the forwarding of the goods in many ways, especially for packing.
Packing is an important element for the international shipments, all the goods purchased by our customers are scrupulously packed again by our store keepers with special reinforced packages.
Then inside every package they place polystyrene in order to prevent not only the good but also the original package to give warranty to our customers to receive at their own home the good in a perfect condition.
All the procedures of packaging are accurately handmade by our store keepers and they also check the original packing that we receive from the factories that we represent.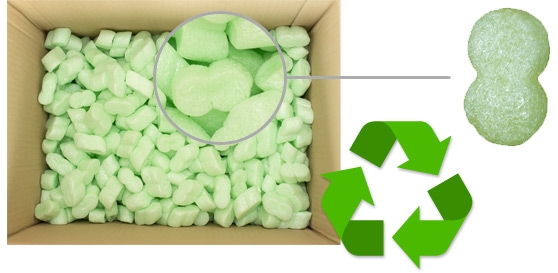 1.3 PACKAGING
Please Note: we only use 100% recyclable packaging materials.
We always take great care when packaging your order to ensure its safe arrival.Packaging Products:
Un-bleached (Brown) postal boxes:
High quality rigid flute corrugated board boxes provide strength and protection.
Biodegradable packaging material:
The naturally friendly packaging material that is 100% biodegradable and manufactured from annually renewable sources (Corn). Water soluble. Fully compostable, if you poor water onto it, you can actually see it disappear.
Paper carton packing tape:
Produced from a silicone free paper with a natural adhesive.